Location:
Home

/

News & Event

/

What's New
What's New
On the 3rd of October, 2005, we had a meaningful activity – the FUN FUND WALK. This activity involved a voluntary walk which was sponsored by our relatives and friends. All the funds raised from the sponsorship were donated to charity.
2011/10/11
Details
---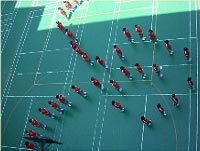 On the 4th of October, 2005, activities were designed by the Religious Affairs Committee of the Students' Association, to commemorate the school feast day and to promote the teachings of our patron saint
2011/10/11
Details
---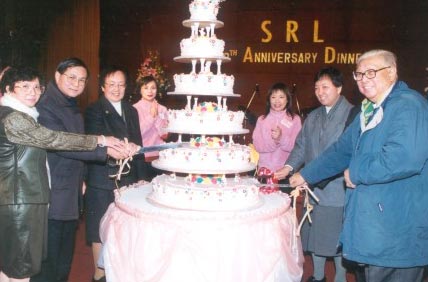 Rosians all across Macao and from all over the world reveled in the joy encompassing the celebration of the 70th Anniversary of the Foundation of Colegio de Santa Rosa de Lima, English Secondary.
2011/10/11
Details
---
共 23 頁,顯示 221 - 223 個